Geoff Newell
Licensed Home Inspector
Geoff Newell is the owner and home inspector of Digs Doctor Home Inspections. The decision to buy a home isn't just any old decision—there's enough riding on an investment of this scale that it could very well be life-changing. That's why Geoff approaches every inspection earnestly and honestly, focusing his time and energy on bringing you the most thorough home inspections offered in North and South Carolina. From the roof of a home all the way down to the foundation, we'll figure out exactly how well a home performs so that you're able to make a real estate purchase that is just as gratifying as you always dreamed it would be.
When he's not inspecting homes, Geoff and his wife like to spend time out on beautiful Lake Wylie as often as they possibly can. Geoff loves board sports, especially wakeboarding and snowboarding—and he's a big fan of grilling out. Geoff also loves traveling to visit with his family all around the country.
READY TO SCHEDULE YOUR INSPECTION?
Our inspection services are available in Charlotte and the surrounding areas in North and South Carolina.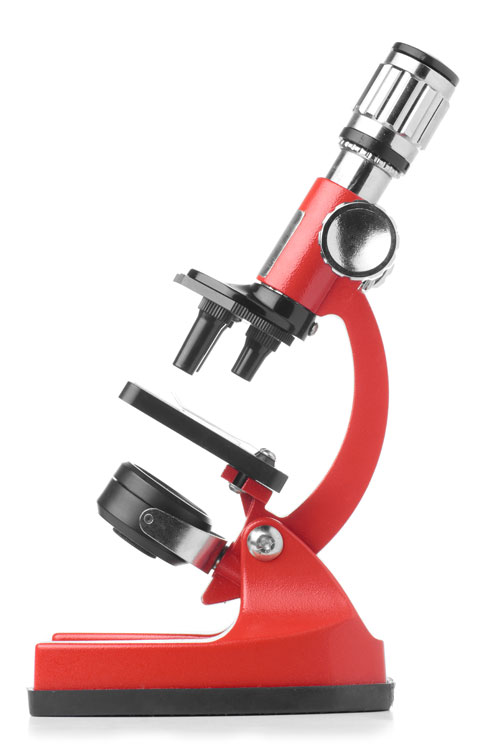 A Home Inspector With the Right Kind of Vision
Before he inspected homes, Geoff spent over 30 years in the construction industry. Working on everything from remodeling jobs to project management, Geoff learned extensively about good construction practices and what happens when they're not followed strictly. Geoff is also a retired veteran of the United States Navy, an experience that reinforced the importance of attention to detail when it comes to the safety of structural and mechanical components. As a home inspector, Geoff has thoroughly enjoyed taking advantage of the opportunity to teach others about a home's construction—using his own keen eyes to help you fulfill your vision for buying a wonderful new home.
The Digs Doctor Treatment
Digs Doctor Home Inspections is a single-inspector company, meaning that Geoff Newell will work with you from beginning to end—eliminating the confusion of multiple hands on the same job, and ensuring that you receive the expert opinion of a professional who has performed over 5,000 successful home inspections
Saving you money is a primary goal of Geoff's, but he also wants to see to it that you can feel confident in your investment by knowing all about the home's current repair and maintenance issues—that way, you can truly relax after a home purchase instead of waiting around for some unforeseen issue to come up out of the blue
If you have questions about certain aspects of the home's condition, it won't bother Geoff in the least if you decide to give him a call—even if many months have passed since he inspected your prospective or current home
Request Inspection
At Digs Doctor Home Inspections, we know that good preparation always trumps blind luck when buying a home—and that's why we offer a detail-oriented home inspection that will provide clear facts about the home's existing condition, preparing you for success by helping you identify the protective measures that should be taken in order to make a secure investment. Contact us today to request an inspection.
We are veteran-owned and operated business. Online payments are accepted. We can accept Zelle, Venmo, cash, checks, and credit cards.