BLOG
Our blogs contain helpful information & resources for homebuyers, homeowners, & the communities in North Carolina including Charlotte, Matthews, & Indian Trail, & communities of South Carolina including Indian Land, Rock Hill, & Fort Mill.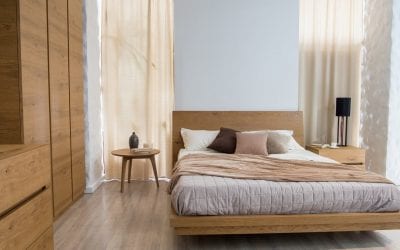 Jul 23, 2020
Do you feel like you don't have enough space in your home? You may have collected things over the years, however, too many belongings can take over your home, especially if you have a small house. Declutter your home with these tips. You'll find that less is more when...
Request Inspection
At Digs Doctor Home Inspections, we know that good preparation always trumps blind luck when buying a home—and that's why we offer a detail-oriented home inspection that will provide clear facts about the home's existing condition, preparing you for success by helping you identify the protective measures that should be taken in order to make a secure investment. Contact us today to request an inspection.
We are veteran-owned and operated business. Online payments are accepted. We can accept Zelle, Venmo, cash, checks, and credit cards.